As a seasoned Whitby realtor and an agent at Re/Max Rouge River Realty Ltd Brokerage, Allan Rankin was invited to share some nuggets of wisdom at the Harvard Club of Boston. He was invited to talk about the book he wrote, "The 10 Dumbest Mistakes Smart People Make When Selling Their Home".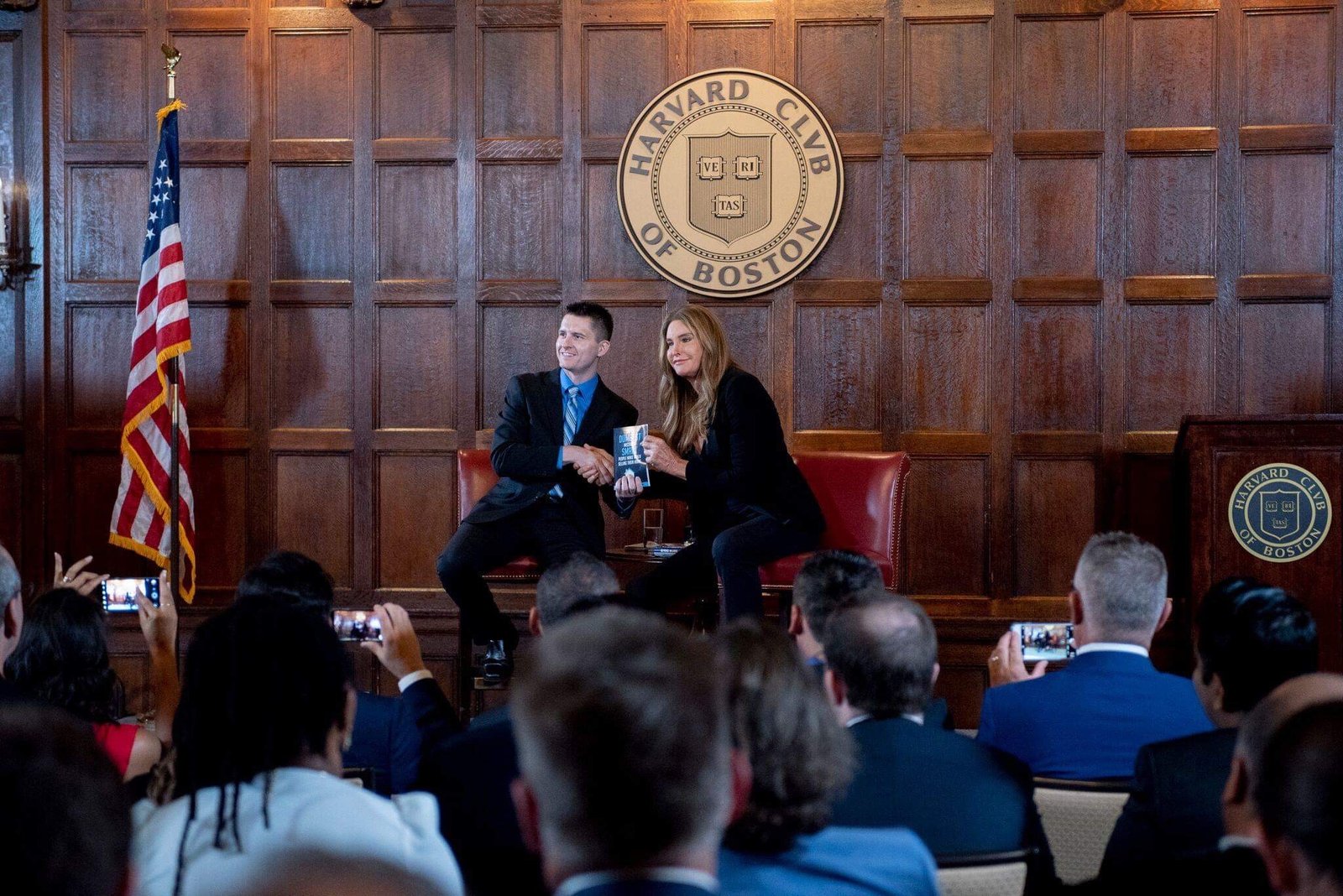 Allan shared the stage with Caitlyn Jenner and other influential people and entrepreneurs. While addressing the audience, Allan shed a light on the book he wrote. He explained real-world lessons from the real estate industry.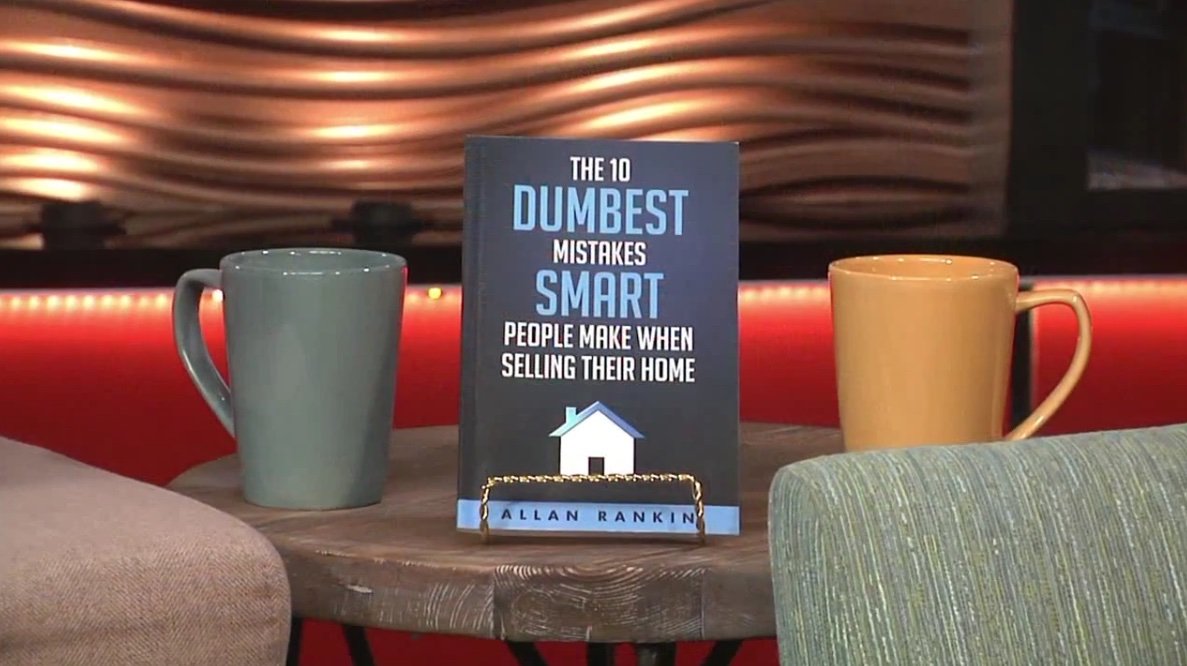 In his book, Allan discusses how sellers don't properly value their homes, and how they should not be tempted to sell them for a very low price. It's important for sellers to be well-informed about the prices of their homes and the neighbourhood in which they live.
Another common blunder: is not calculating transaction expenses. With a lack of preparation, fees can catch buyers and sellers by surprise. This leads to delays and hassles.
At the Harvard Club of Boston, Allan said: "People invest in real estate because they know it will give them good returns. But there are some things that home sellers need to look out for. I wrote this book to share my experiences of how people overlook some of the most important aspects of selling a home. The book will also provide solutions and help you steer clear of some of the mistakes when selling a house."
Having grown up in the real estate business his whole life, Allan has a total life immersion and experience in the real estate industry. He specializes in Whitby Real Estate listings and has extensive experience in house selling, marketing, and negotiating.
Allan has also been featured on NBC, FOX, ABC and CBS and was also recognized as a North American real estate authority by Forbes.
Those interested in listing their property can contact Allan at (289) 302-8394. Buyers can view available Whitby Real Estate Listings on his website.
About Re/Max Rouge River Realty Ltd Brokerage:
Re/Max Rouge River Realty Ltd Brokerage provides complete information on Whitby homes for sale, in Whitby and Durham Region. The firm operates and supports buying and selling of properties within the regions of Pickering, Ajax, Whitby, Brooklin, Oshawa, Courtice, Bowmanville, and Newcastle.