Allan Rankin, a highly skilled and successful Whitby Realtor®, is a home sale marketing and negotiating professional being a full-time real estate agent. Allan offers comprehensive and time-proven advice to guide sellers and tactics for profitably and quickly selling houses for top dollar. The Realtor also makes the process simple and convenient. Having grown up in the real estate business his whole life, Allan has total life immersion as well as true mastery level knowledge and experience in the real estate industry which is unmatched by the vast majority of real estate agents.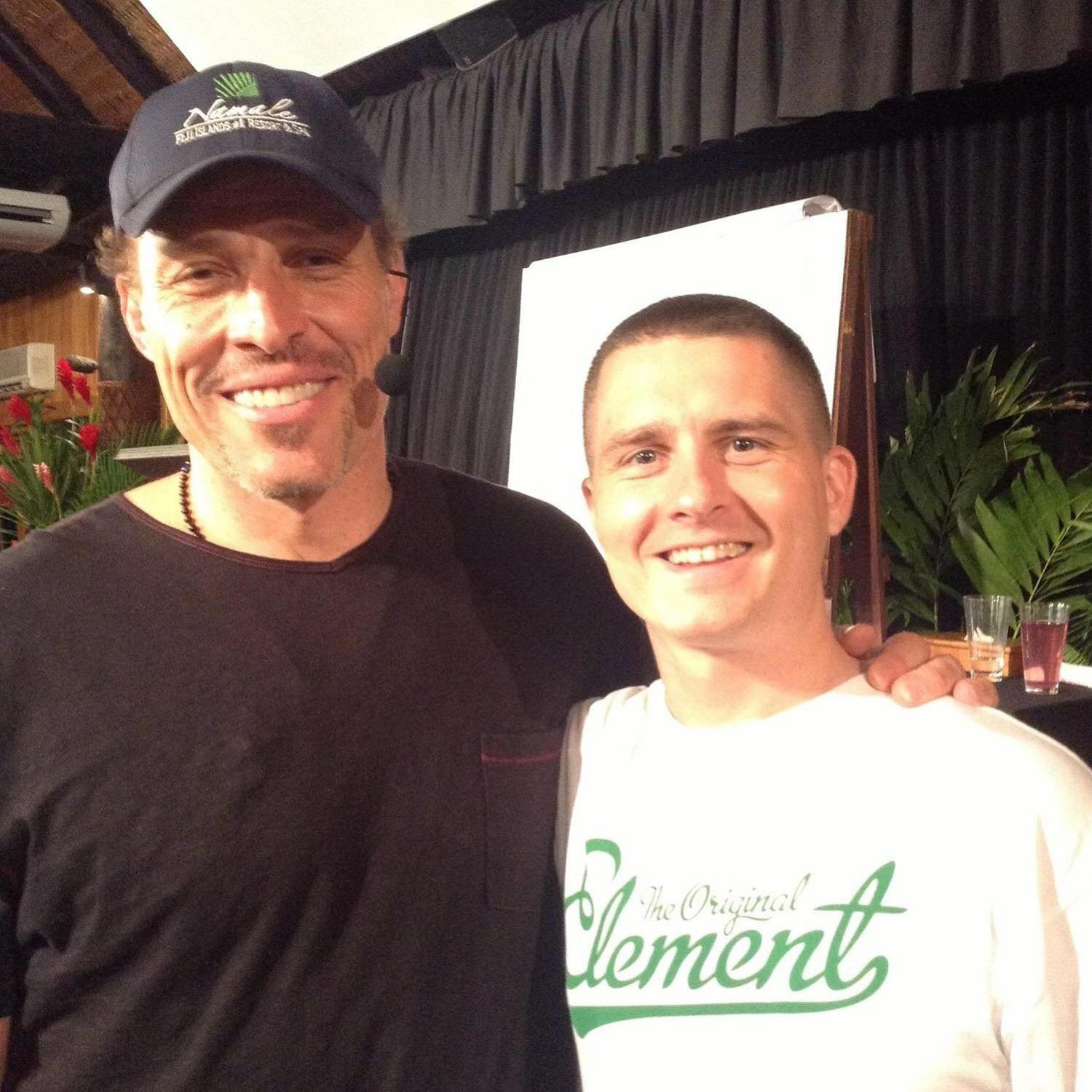 No doubt about it – this Whitby Realtor invests in the best mentors in order to effectively serve his clients. In order to grow his business beyond his wildest dreams, Allan Rankin personally attended Tony Robbins' Business Mastery 1 Seminar in Las Vegas and Business Mastery 2 Seminar at his private resort in Fiji.
As one of Harvard Business Review's "Top 200 Business Gurus" and an international bestselling author, Tony Robbins has been one of the foremost figures in top business and marketing strategies for decades. Having built his self-help empire into a $600 million USD net worth, Robbins' inspiration and influence are acknowledged throughout the business community.
Over his 17+ year real estate career, Allan Rankin constantly learns from top-performing business mentors to keep his game sharp. World-class know-how is an especially valuable asset in Whitby and Durham Region, as Allan's clients get a treatment with distinguishing factors such as customer service, showpiece marketing & presentation to make sure a home not only looks nice, but sells.
Tony Robbins is noted for his spirit of giving, both in his seminars and his philanthropic endeavors – something Allan deeply identifies with. At Tony's private Fiji seminar, Allan Rankin Whitby Realtor had an opportunity to fortify and expand on his giving back to clients.
This is just one aspect of how Allan Rankin incorporates the self-help guru's $600 million (USD) systems into his customer service. He also dialed in on the presentation, breaking business-damaging habits, and getting the numbers in order – which allows Allan's real estate business to flourish, while providing an elaborate and first-class, yet integrative, warm & friendly approach to home presentation. The combination of photos, videos, and virtual tours has consistently made effective sales, even in tough markets.
Allan Rankin, talking about his services at the real estate firm Re/Max Rouge River Realty Ltd. Brokerage, said, "I never stop learning what's current in business DIRECTLY from the best so that I can evolve with the real estate market and keep helping homeowners sell their homes quickly and for above-asking price … and make it easier for buyers to find their dream home."
Homeowner R.J. describes his experience with Allan Rankin: "We have purchased two homes and sold one using Allan. He is tremendously knowledgeable, professional, and always available when you need him. I have personally recommended him to family members and friends with all individuals having a great experience."
Home inspector D.A. says that "as a Home Inspector for 15 years, I've worked alongside of Allan for most of that time. He has always placed his customer's needs as a top priority and conducts himself with a high degree of professionalism during all many interactions with him. I highly recommend him."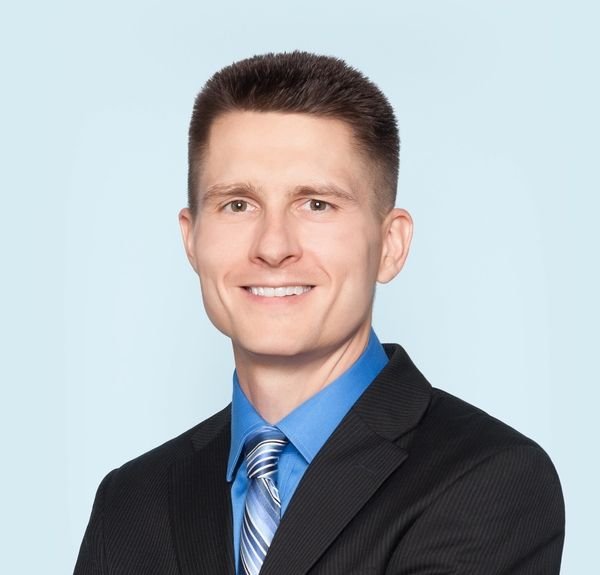 Allan Rankin is a full-time professional real estate agent, who lives and breathes Whitby real estate as well as Durham Region Real Estate. Allan is a Whitby Realtor who operates out of the real estate firm Re/Max Rouge River Realty Ltd. Brokerage, providing various Whitby real estate listings. He specializes in house selling, marketing, and negotiating. Allan is also a #1 bestselling real estate author. His vast experience of more than 17 years has led him to be featured on NBC, FOX, ABC, and CBS. He was also recognized as a North American real estate authority by Forbes, being honoured into the Forbes Real Estate Council in 2017.
Those interested in listing their property can contact Allan at (289) 302-8394. Buyers can view available Whitby and Durham Region listings on his website, allanrankin.ca.
About Re/Max Rouge River Realty, Ltd. Brokerage

Re/Max Rouge River Realty Ltd. Brokerage provides complete information on
Whitby homes for sale
in the Whitby area and Durham Region. The firm focuses on buying and selling properties in Whitby, Pickering, Ajax, Brooklin, Oshawa, Courtice, Bowmanville, and Newcastle.