Eric Couch, Chief Servant at ProVision Brokerage, has been named to the Forbes Finance Council for the third year in a row, for 2020, 2021, and 2022.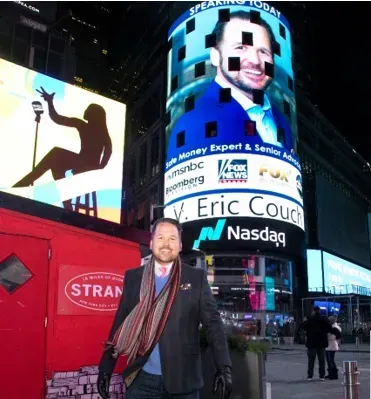 As a member of the Forbes Finance Council, Couch continues to share his financial experience and knowledge with a wider audience, and provide valuable insights and advice to retirees and small business owners.
Eric Couch has been a retirement planning professional for over 20 years, specializing in annuities. Eric and his wife, Catherine, jointly own ProVision Brokerage LLC, an independent insurance marketing organization. He has built a national network of financial professionals with the aim of educating retirees and families on "Safe Money," and his firm has protected over $2 billion from market risks.
His highly skilled expertise combined with customer-first approach helps retirees and successful entrepreneurs achieve their financial goals even during challenging economic times and he is known for his personalized approach and focus on long-term planning – in particular, recommending the most appropriate product solutions for a client's specific situation.
"I am honored to be named to the Forbes Finance Council for a third year," Couch said. "I am looking forward to sharing my knowledge and experience with the other members of the council, and to continue in my duty of providing families with solutions to their financial questions."
The Forbes Finance Council is an invitation-only organization for senior-level financial advisors and industry professionals. Members are selected for their expertise and experience and are expected to contribute regular insights and advice to the Forbes community and readers.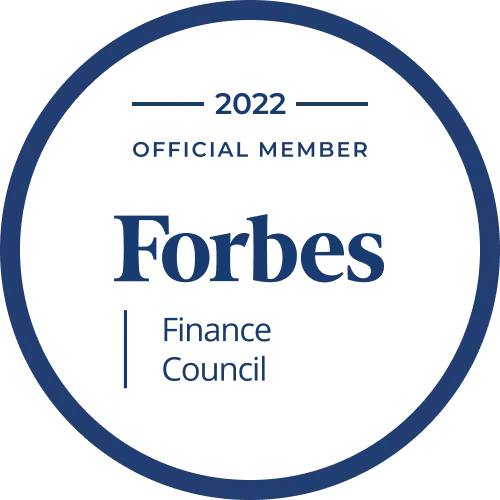 Couch's past contributions to the Finance Council include content for small business owners: planning the line of succession, avoiding overcharges on fraudulent invoices, and preparing your team for a recession.
Moving forward, Couch is projected to write on future topics including his renowned life stories on retirement planning and protecting people's life savings from challenging market events.
About Eric Couch
Eric Couch is a multi-year member of the Forbes Finance Council and the prestigious SMU Cox: School of Business' Dallas 100, and an award-winning speaker, coach & best-selling author.
He has had the privilege of sharing the stage with Martha Stewart, Ice-T and Coco, Nigel Farage (founder of the Brexit Party), Michael Gerber (The E-Myth), George Ross (Trump's attorney), and speaking at Carnegie Hall, NASDAQ, London Stock Exchange, Harvard Club of Boston, Oxford and the Royal Society of Medicine.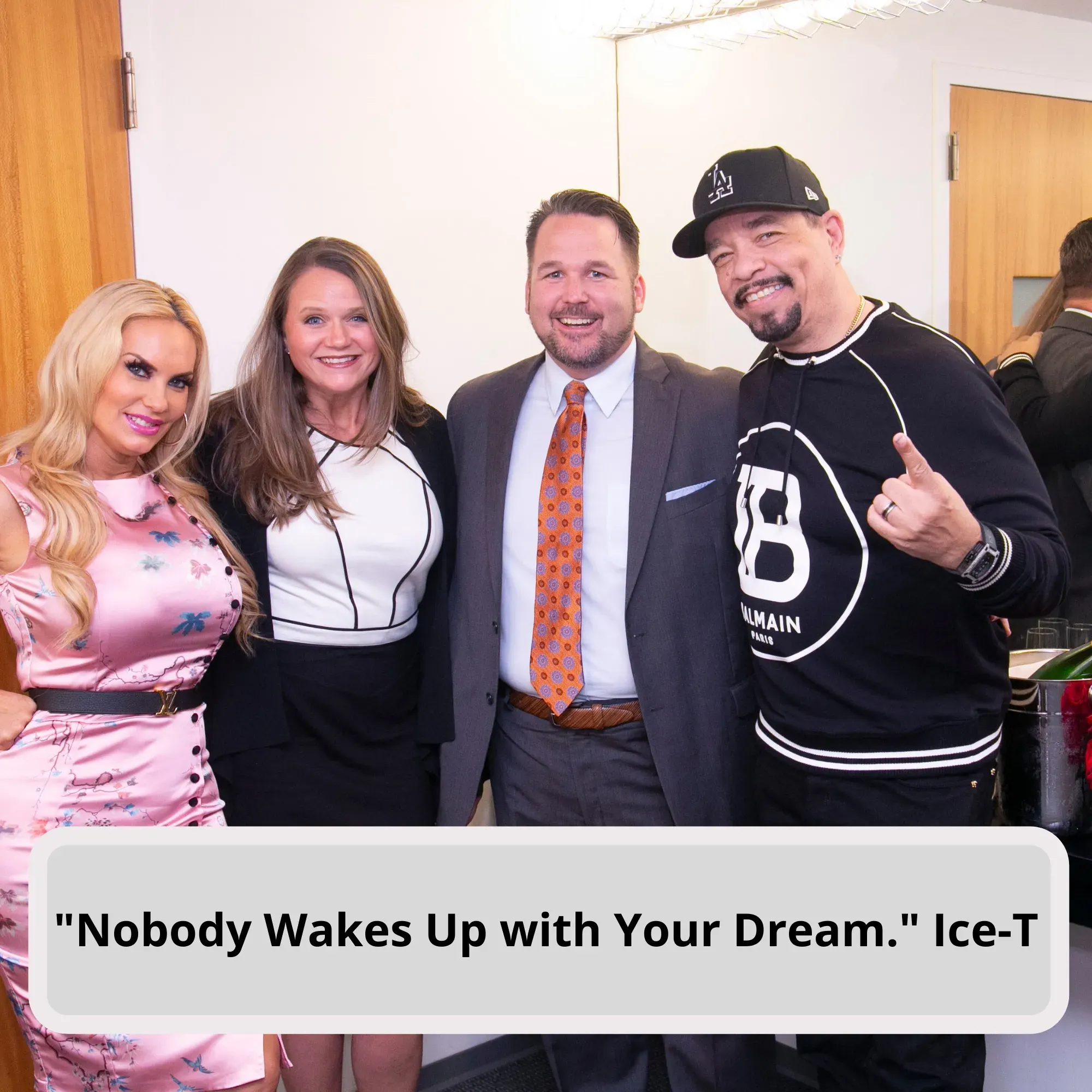 He also hosts the podcast, Living a Legacy, where he interviews celebrities on how they use their influence to impact the world. Guests include George Lopez, Les Brown, Kevin Harrington, Kathy Ireland, Jack Canfield, Clint Black, and many more.
For over 20 years, Mr. Couch has been a nationally acclaimed professional in retirement planning, having protected over $1B+ retirement assets in the past 3 years. As the advisor to advisors, he has built a national network of financial professionals who work tirelessly to educate retirees on safe money, "the money you can't afford to lose." Simply put, he's the guy behind the curtain with the answers.
About ProVision Brokerage
ProVision Brokerage, LLC is an independently owned insurance marketing organization (IMO) based out of Dallas, Texas. The firm is focused on assisting financial advisors to meet the needs of their clients by using a solution-based approach with Annuities, Life Insurance, and Asset-Based Long Term Care.