Feras Mousilli Awarded Fulbright to Teach in Medellin, Colombia
Feras Mousilli, Managing Partner of Lloyd & Mousilli, PLLC, was granted a Fulbright Specialist Award to the University Tecnologico de Antioquia ("TdeA") in Medellin, Colombia in April 2023. Throughout his six-week professorship, Mr. Mousilli served as a Visiting Professor of Law and Entrepreneurship, offering his extensive legal expertise to university and graduate students as well as faculty in Medellín, Colombia.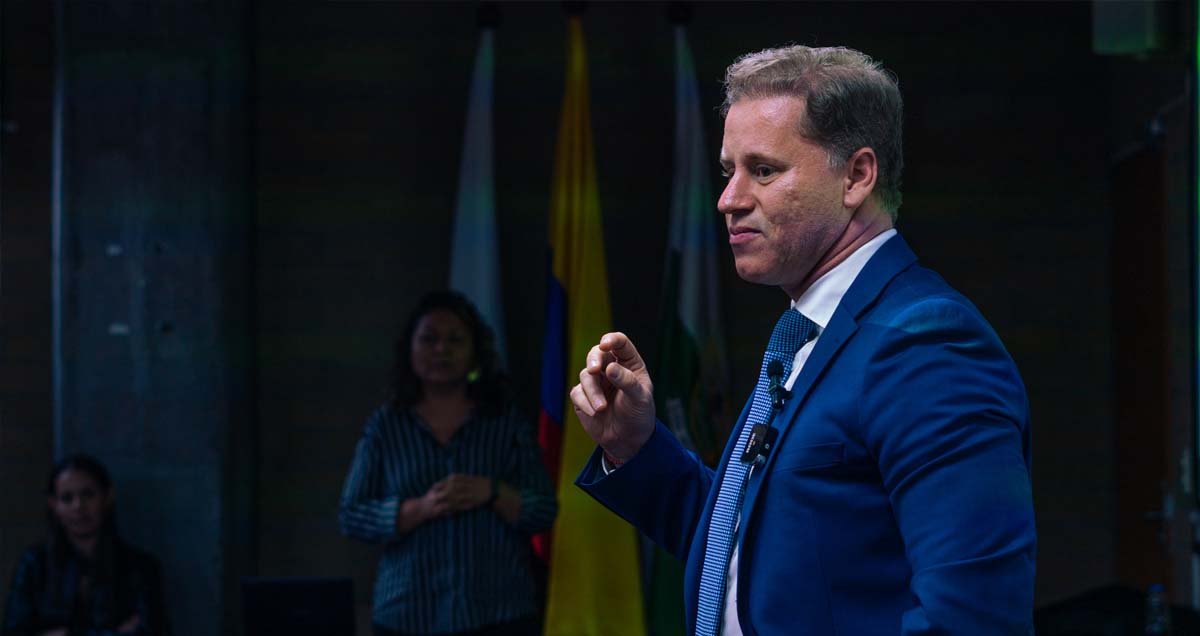 The Fulbright Specialist Program is one of the world's most prestigious international programs. Dr. Mousilli first became a Fulbright Specialist in 2020, when he received a Specialist Award to teach Intellectual Property and Technology Law as a visiting professor in Kyiv, Ukraine.
The Fulbright Specialist Program connects established U.S. academics and experts with institutions abroad to develop institutional relationships, learn about other cultures, and contribute their knowledge through research and teaching. Fulbright specialists are competitively selected from a vast range of professional disciplines based on significant experience in their respective fields, as well as rigorous ethical and character fitness.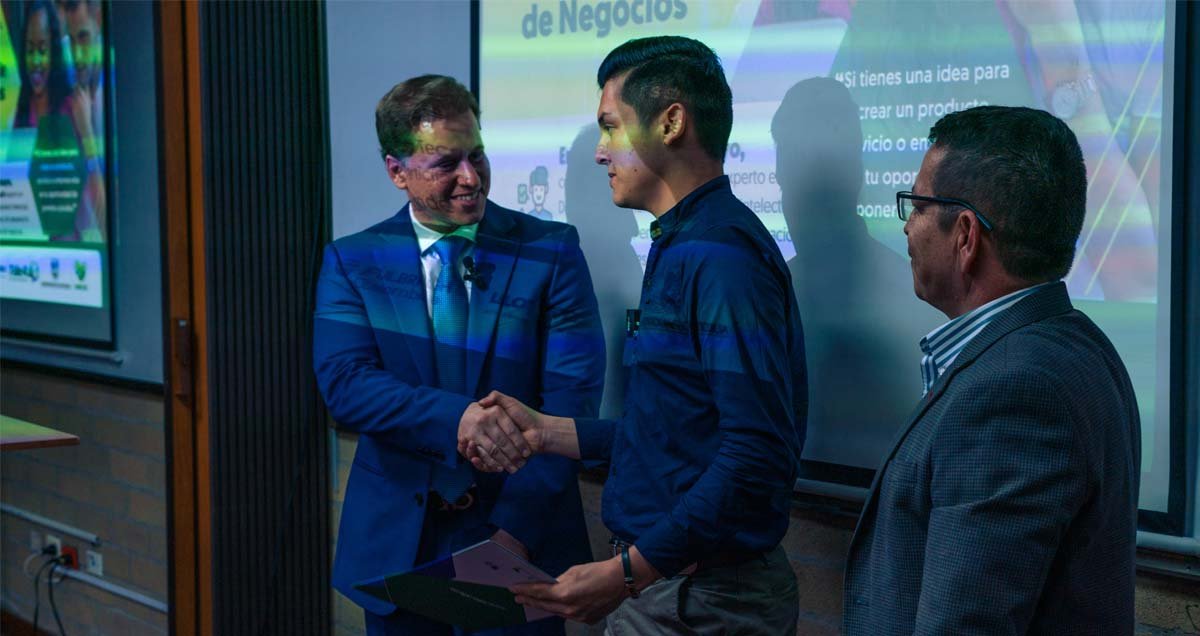 During his time at Tecnologico de Antioquia, Dr. Mousilli's primary focus has been researching and lecturing about the entrepreneurial ecosystem in Colombia. This concentration has included contributing to the university's academic curriculum revisions to better incorporate intellectual property and technology commercialization content. Dr. Mousilli has authored a data-based report and presentation about the state of the entrepreneurial ecosystem in Colombia, originally presented on May 24, 2023. To close out his time at TdeA, Dr. Mousilli has organized the university's first-ever business startup pitch competition. As part of the pitch competition program, he advised participating student teams to effectively present their businesses to potential investors. This pitch competition is being sponsored by the law firm Lloyd & Mousilli, as the winning team shall receive a prize of US legal services valued at $10,000.